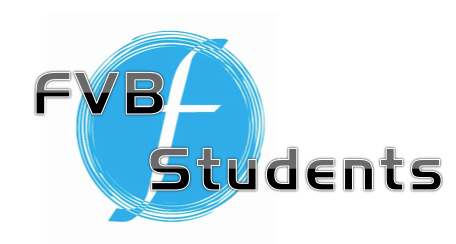 The Youth Ministry of  Fairview Baptist Church is an exciting and challenging place to be involved!
Our Youth Ministry focuses on:
Fun & Fellowship
Praise and Worship
Exciting presentations of the truth of God's Word
Service projects for people in need
At Fairview there is a place for everyone to be involved. Whether you are interested in singing, playing an instrument, puppets, drama, internet web sites, audio /visual presentations, doing service projects for people in need or just being a part of a great group of young people. We have something for you!
February 2013 Youth Newsletter
SUNDAY

8:00 AM
Youth Leadership Team Meeting

9:00 AM
Sunday School

10:15 AM
Morning Worship

4:15 PM
Youth Ensemble Rehearsal

SUNDAY

4:30 PM
Youth Cross Training

5:00 PM
Snack Supper

5:30 PM
Youth Choir Rehearsal

6:30 PM
Evening Worship

WEDNESDAY

4:30 PM
Family Supper

5:25 PM
Youth Ministry Teams

6:15 - 7:25 PM
Priority Youth Bible Study 
Would you like an email update? Sign Up Here!